Our Trusted Distribution Partners
Aladco® pneumatic check valves are only sold through authorized distributors, both nationally and internationally. Aladco® has formed close partnerships with reliable, professional distributors who can assist with application and verify that all Aladco® orders are delivered on-time, correctly, and with care. To ensure you receive the correct valves, please use the product model ordering information located on each pneumatic check valve page.
To find a local distributor for Aladco® products, use the drop-down option to search by state or enter a zip code to search by location.
International Distributors
Aladco® products are available through the following authorized international distributor networks. Select a link within the desired region to locate an international distributor.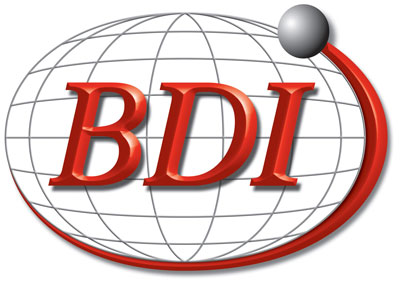 Aladco® maintains a limited stock of our patented other products including:
Air-Fuse™ pneumatic check valve
Balance-Check™ pneumatic check valve
Grip-Clamps®
Roller-Cam Clamps®
Shim block assemblies
* Quantities are limited
If you are interested in ordering any of our other products, please call Aladco® at 262-544-5994. These Aladco® products are sold directly through Aladco® and are not available through our distribution partners.